By Odhiambo David |odhisdavid59@gmail.com
United Nations Secretary-General António Guterres has  called for renewed efforts to combat climate chaos and address the injustice of climate financing while looking at its impact on vulnerable regions, particularly Africa.
His remarks echo the sentiments expressed by President William  Samoei Ruto of Kenya during the Africa Climate Summit, held between 4 to 6 September 2023 at Nairobi, Kenya.
Africa, a continent that accounts for only four percent of global emissions, bears the brunt of the devastating effects of climate change. Rising temperatures, extreme weather events, and disruptions to ecosystems are already threatening the livelihoods of millions of Africans.
President Ruto emphasized that Africa's youthful population represents enormous potential for growth and development, but these opportunities are at risk if climate change is not adequately addressed.
Both President Ruto and the UN Secretary-General called for increased global climate action to mitigate the worst impacts of climate change.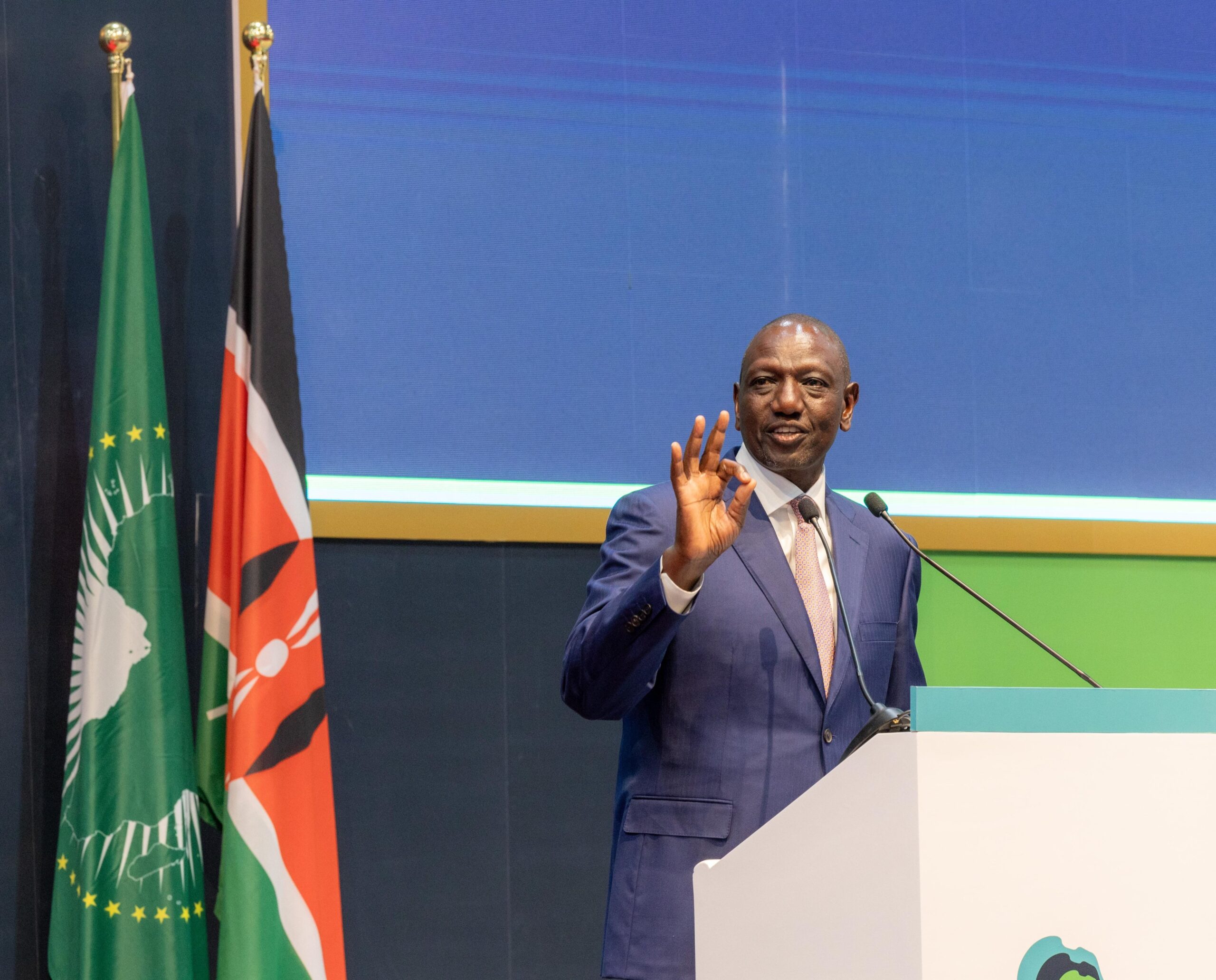 This includes honoring international commitments to provide essential support to countries facing the greatest climate challenges, especially in Africa.
"Key to this effort is supporting Africa's transition to renewable energy sources, which can help the continent become a renewable energy superpower," said President Ruto.
The call to action goes beyond rhetoric.
The United Nations Secretary-General proposed the establishment of an African Renewable Energy Alliance, a partnership between African countries, developed nations, financial institutions, and technology companies.
Such an alliance would harness Africa's vast renewable energy potential and accelerate the transition to sustainable and clean energy sources.
However, the conversation around climate financing remains incomplete without addressing the glaring injustices within the global financial system.
President Ruto said that African countries face exorbitant borrowing costs compared to their counterparts in the United States and Europe.
To turbocharge a just and equitable green transition, the UN Secretary-General stressed the need for debt relief mechanisms, longer lending terms, and lower interest rates.
Furthermore, reforming Multilateral Development Banks to leverage private finance at affordable rates is essential for building sustainable economies in developing countries. The proposal for an SDG Stimulus of at least $500 billion annually aims to support investments in critical areas, ensuring the well-being of people and the development of essential systems.
Ultimately, both President Ruto and the UN Secretary-General emphasized that the multilateral system must adapt to the realities of a rapidly changing world. They called for global institutions to reflect the current global landscape, including African representation and responsiveness to African needs and potential.
In her remarks at the Presidential Segment of the Africa Climate Summit, Hon. Soipan Tuya, Cabinet Secretary of the Ministry of Environment, Climate Change, and Forestry, called on the Africa Climate Summit to chart a Green Growth pathway for the continent, emphasizing the need for accessible, adequate, and affordable financing to support Africa's leadership in ecologically responsible global industrialization.
She urged African leaders to propose radical solutions to address climate change and emphasized that the time is now for Africa to make history in combating climate change.
She emphasized that Africa, as the cradle of mankind, holds the potential to provide solutions to the climate crisis.
Hon. Soipan Tuya also acknowledged the severe impact of climate change on the African continent, citing examples like Hurricane Freddy in Malawi and the recent devastating drought in the Horn of Africa.
She stressed that African countries are making efforts to address climate change but are burdened by mounting debts, with a significant number of Heavily Indebted Poor Countries (HIPCs) located in Africa.