Board of Management (BOM) Composition & Mandate
The Board of Management (BOM) of MESHA is comprised of Eight (8) members headed by the Chairperson, Vice Chairperson and Executive Secretary. The Board is the highest policy-making organ of the organization drawing its mandate from the organization's constitution.
Bozo Jenje
Chairman
Laura Otieno
Vice Chairperson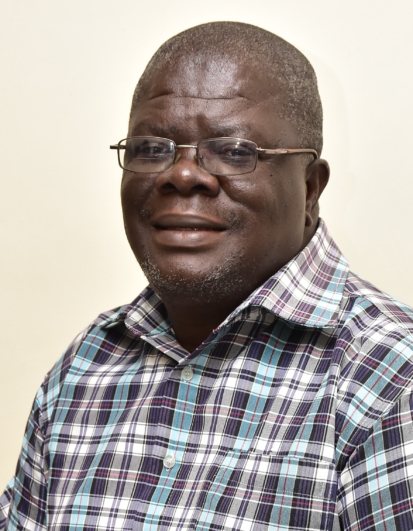 Aghan Daniel
Secretary

Anita Chepkoech
Board Member
John Muchangi
Board Member

Agatha Ngotho
Board Memeber
Zeynab Wandati
Board Member
The Board is answerable to the members during the Annual General Meeting and other special meetings. The Board has the responsibility of holding meetings to discuss and coordinate all MESHA activities including but not limited to strategic plans and giving general direction and guidance of the association.