By Aghan Daniel
The forthcoming United Nations Conference of Parties (COP28) is an opportunity for governments to put nature at the heart of efforts to address the climate crisis, biodiversity experts have said.
Ken Mwathe, the Policy, Climate and Communications Coordinator at BirdLife International, Africa, said governments must agree on a formula to reduce carbon emissions, especially a plan to phase out coal and other fossil fuels.
"The climate and biodiversity crises threaten nature, human lives, livelihoods and well-being around the world, and they must be tackled together. Protecting intact ecosystems is a key climate solution," said Mwathe.
He spoke at media science café organised by Africa Biodiversity Collaborative Group and MESHA in Nairobi on August 22, 2023.  
Mwathe added that authorities need to seize the moment to move from talk to action on climate finance.
According to the UN Food and Agricultural Organisation (FAO), farmers now experience shorter growing seasons, with net crop revenues predicted to fall by 90 per cent in Africa by 2100.
Maize crop yield is expected to drop by 40 per cent by 2050 yet 300 million Africans depend on maize as a main food crop. Of even greater concern is the fact that 350-600 million Africans are expected to experience water stress by 2050. Not spared are temperatures, which will rise by 1.5 – 3°C if no action is taken. Warming, experts say, will be higher than the global annual mean.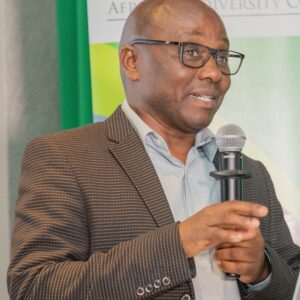 A hitherto hardly mentioned issue is human health where more than 80 million people are at risk of contracting malaria by 2080.
Africa's mountains, on the other hand, are set to lose their glaciers in the next two decades. These situations, say experts, are evidence that climate change action is needed now.
Speaking at the same café, Paul Gacheru, Programs Manager at Nature Kenya, noted that it was time for the government to undertake careful planning to reconcile wind energy expansion while safeguarding the country's important natural heritage.
"There are 25 Red-listed Kenyan species in the 'top 10%' of global collision risk," he said, adding that COP28 should be used to truly deliver on just energy transition.
According to Fred Kwame Kumah of African Wildlife Foundation, Africa's need for economic development is non-negotiable.
Kumah observed that the increasing gaps in climate change and biodiversity financing affirms Africa's missed opportunity to drive sustainable development by unlocking and growing the biodiversity economy. He added that governments must therefore include these facts into the conversation at COP28.
In a report by Daily Nation this week, a group of 11 non-state actors drawn from religious organisations, civil society organisations and trade unions across the continent tabled six demands to African presidents ahead of the upcoming Africa Climate Summit, largely seen as a precursor to the COP28.
The group said it rejects anti-African proposals that increase climate risks for the continent and transfer undue burdens of addressing the climate crisis to African countries that are already suffering its adverse impacts.
"We remind African leaders that some proposals or actions claim to address the climate crisis yet in reality, they either have no significant impact on reducing greenhouse gas emissions or, worse, have negative social and environmental consequences," said the group.
"These proposals are promoted by powerful interests that benefit from maintaining the status quo of fossil fuel dependence and divert attention and resources from the real solutions that are urgently needed."
Their statement comes hot on the heels of Environment, Climate Change and Forestry Cabinet Secretary Soipan Tuya's observation that the Kenyan government is focused on addressing climate issues and not 'blame games' that involve accusing the global north for the climate crisis.
"This is not about who is polluting the least or who is polluting the most, we want to work together with everyone to avert this crisis," she said.
This is why according to the non-state actors, as the continent gears for the Africa Climate Week, which will be held in Nairobi from September 4-8, African leaders are under pressure to listen to the voices of their people who are bearing the brunt of the climate impacts.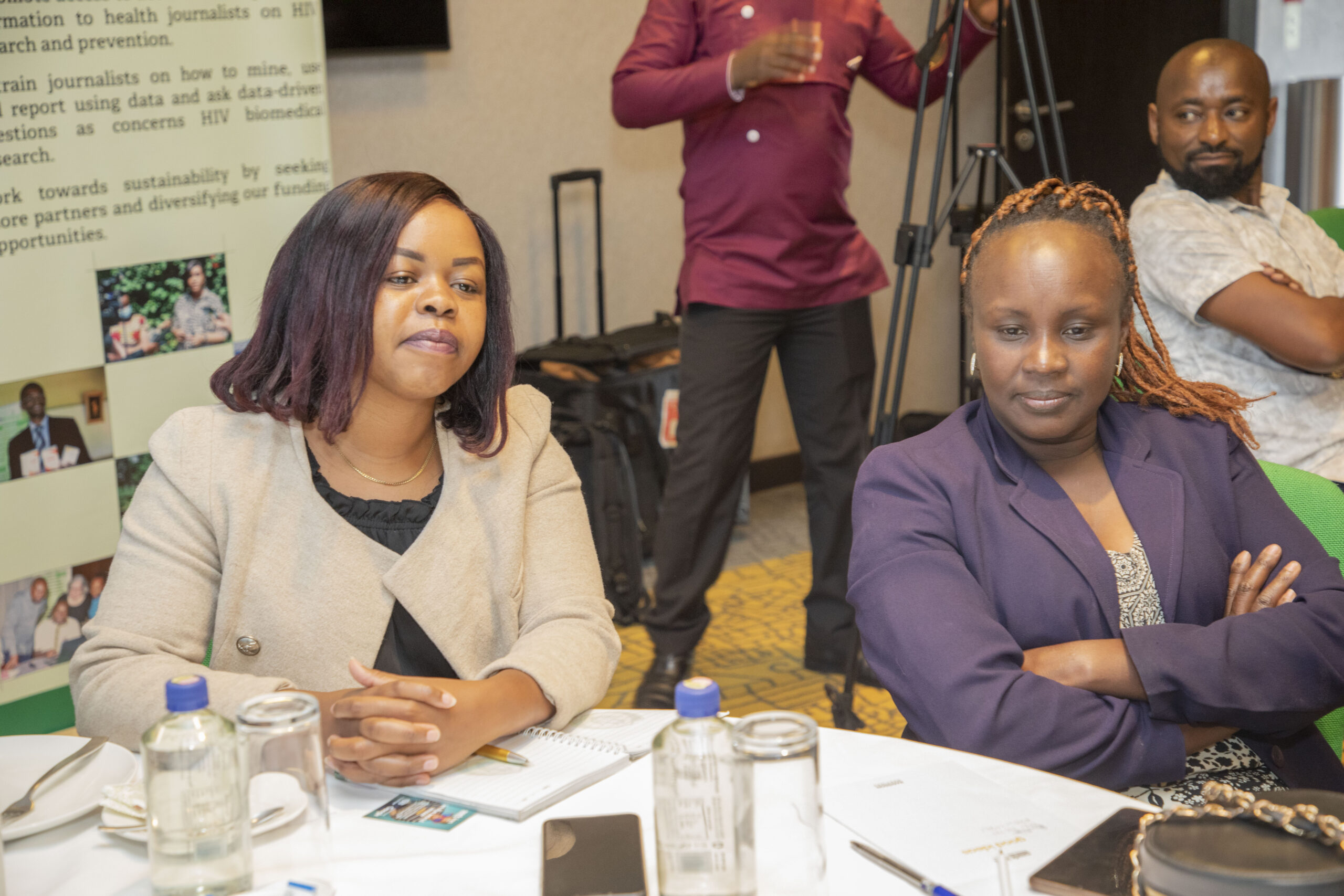 The group led by Dr Mithika Mwenda, the Executive Director of the Pan African Climate Justice Alliance (PACJA),  said that climate change impacts are infringing on the betterment of livelihoods of Africans.
"While the continent is witnessing the devastating effects of floods, droughts, cyclones, food insecurity and others, there is a noticed gap and failure in the accountability of developed countries in supporting the global south to adapt to the adverse impacts of climate crisis caused by the global north," he said.
PACJA is a network of more than 1,000 organisations from 48 countries in Africa.
"Though there are minimal efforts to address these impacts, the upcoming Africa Climate Summit is a unique opportunity for the continent to raise the red flag and ensure that Africa's voice, through its leaders, raises the urgency of addressing the climate emergency and protecting the rights and livelihoods of its citizens," the non-state actors said in a joint demand letter.
"It is also an opportunity to build momentum and solidarity for the African agenda at COP28 and beyond by highlighting African countries' common interests and aspirations in achieving a low-carbon, climate-resilient, and inclusive development."